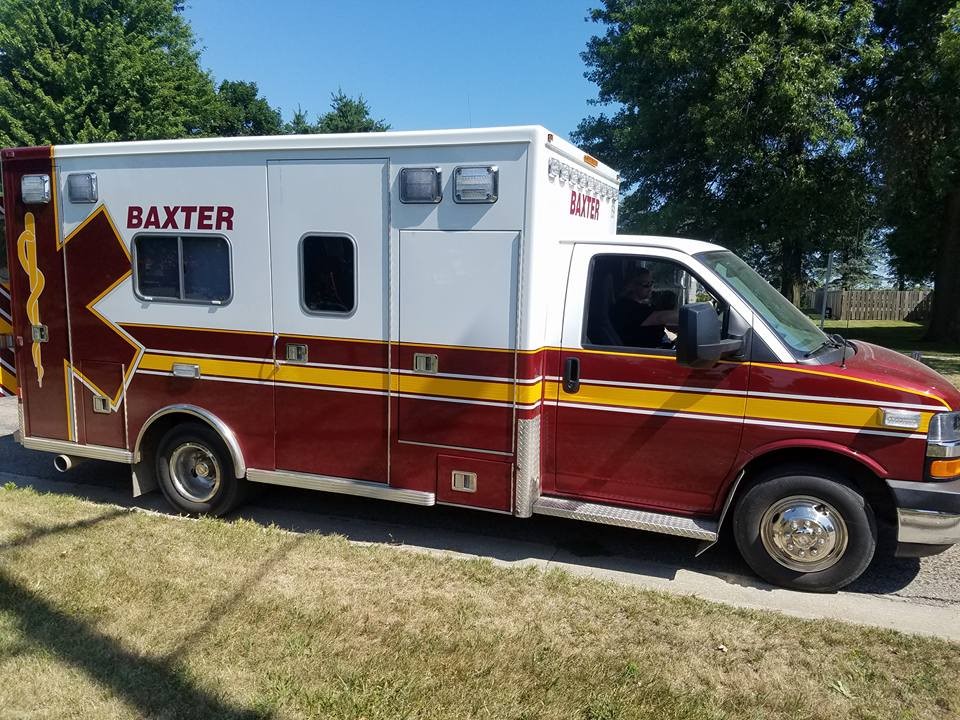 The entire Baxter area is lucky to have the Baxter Rural Fire and Rescue Department.  This is a group of dedicated volunteers who train, work, and drop everything to help in an emergency.
Director of Emergency Services
Randi Gliem
Phone: 641-227-3112
Rescue Unit 
Squad Leader - Robin Hansen
The Baxter Rescue unit is ready to serve the community when an emergency occurs.  The duties not only consist of going on 911 emergency calls but members assist the Baxter Fire Department on structure fires, storm watch and community disasters.
Baxter Fire Department
Fire Chief - Brock Hansen
Phone: 515-238-1806